Dolores Fickenscher is a highly rated fulltime Notary Public for the State of Pennsylvania. She is well educated in loan signing and general notary work. For the last 2 years Dolores has been working diligently at QUILL NOTARY deterring fraud with each successful signing. Always learning and forever being mindful about getting it right.
We are currently servicing the Delaware County and Tri-State areas and virtually anywhere in the US.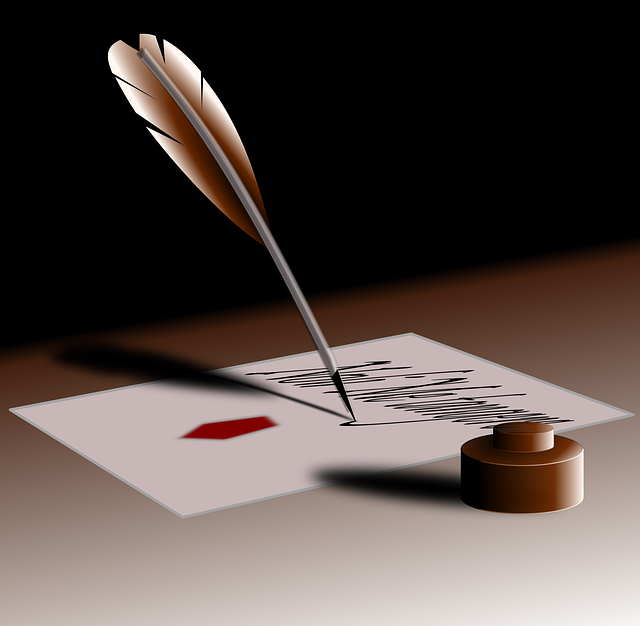 Apostille Agent
General Notary Work
Oath & Affirmations
Signature Witnessing
Deed in Lieu
Power of Attorney
Applications
Purchase
Debt Resolution
Buyer and seller together
Jurats
Deed Signings
Reverse Mortgage
Consent Forms for a minor
Loan Modification
Home Equity Loans
And More…

DISCLAIMER – I am NOT an attorney licensed to practice law in this Commonwealth.
I am NOT allowed to draft legal records, give advice on legal matters, including immigration or charge for these activities.
I cannot explain or interpret the content of the documents to you